Hire professional and affordable painters in Sandringham
Need quick assistance with your house or office painting needs? Professional painters in Sandringham are here to serve you!
We at Victoria Master Painting are renowned family-owned painting contractors in Sandringham. We are a one-stop solution for all kinds of painting needs, including commercial painting, residential painting, interior and exterior painting and even carpentry services. Whether you want to paint your 20-years old bunny flat, decorate your newly constructed townhouse, or even remodel your industrial building, our professional painters in Sandringham can help!
Book Your Appointment With The Our Painting Experts. Give us a call on 0435 754 330.
Winning the trust of thousands of customers for over two decades!
Our painters in Sandringham are dedicated, punctual and have the expertise to paint almost every kind of painting. We use modern tools and painting techniques to deliver superior finishes. Besides, when we leave, you will be left with a newly painted property that is clean, neat and organised. That is how we have gained the trust of thousands of customers in and around Sandringham.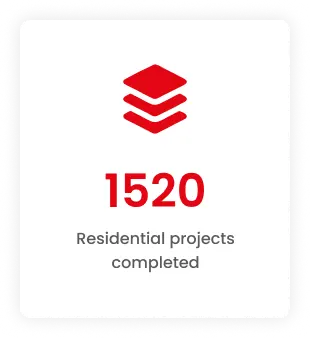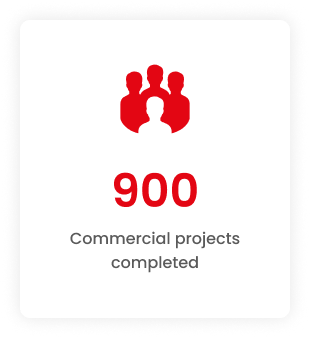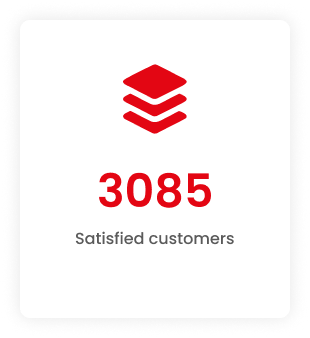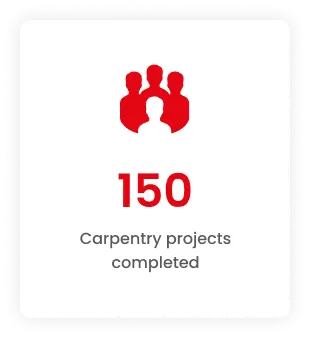 Top-class local house painting services in Sandringham
Painting professionals at Victoria Master Painting are really good at painting inside and outside of buildings! Our talented team can handle any painting job for houses, no matter how big or small or how easy or difficult it is. 
We can paint all types of walls and surfaces, window frames, and doors. Whether it's the kitchen or bathroom space, kids' or senior citizens' room, patios, facades, or even pathways, we can give a fresh look with our expert paint services.  
Have an impending painting requirement? Discuss with our professional painters in Sandringham.
How our expert painters in Sandringham work?
1. Get a free quote.
Get a free quote online or call us to arrange an onsite inspection and quote.
2. Paint your home.
Our experienced and qualified painters complete your professional paint job.
3. That's it.
We don't leave until the job is complete; everything is cleaned; and you are 100% satisfied.
What services can you hire us for?
With years of experience, we have expanded our service suite to accommodate various painting-related needs of our modern and stylish customers. We can help you with painting:
Living rooms, Bedrooms, Dining rooms
Kitchens, Bathrooms
Featured walls
Outdoor decking
Door and window frames
Retail spaces, Cafés, Offices
Restaurants, Salons, Schools
Aged care facilities
Childcare centres
Need expert advice on a specific wall colour?
Consult our special colour visualisation tool and discover the perfect combination for your property.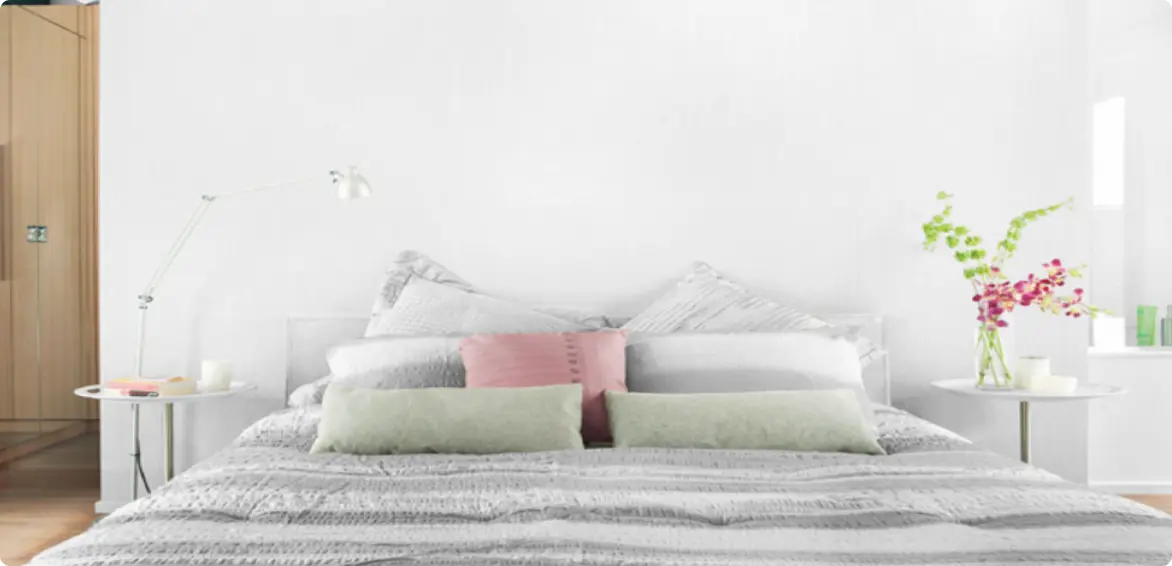 What can you expect from our painters in Sandringham?
Victoria Master Painting is reckoned throughout Sandringham not just for being good with painting brushes. Our reputation is based on delivering excellent work using top-notch materials, keeping our prices affordable, and providing a friendly and understanding service.
25 years of experience
Transparent pricing
On-time project delivery
Best quality paint 
Consulting and support
100% customer satisfaction
Every customer and their property is special to us, and our aim is to complete our work on time and make them happy. We promise to go beyond what our customers expect by giving personalised help and doing more than is necessary.