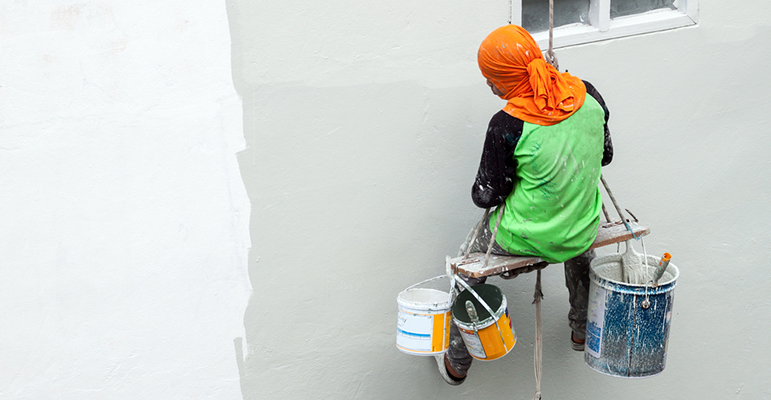 High quality painting services in Hawthorn
At Victoria Master Painting, we offer comprehensive painting services for commercial and residential properties across Hawthorn. Our friendly team of experts will work with you at every stage to ensure the best outcome. We guarantee exceptional results for any house painting & office painting project. Trust Victoria Master Painting to deliver unparalleled painting services that surpass your expectations.
So, let us paint your space into something unique! Call us and book your appointment with our experts now.
Why our customers prefer us
Customer satisfaction is our top priority. We strive to exceed your expectations by providing exceptional service, clear communication, and transparent pricing.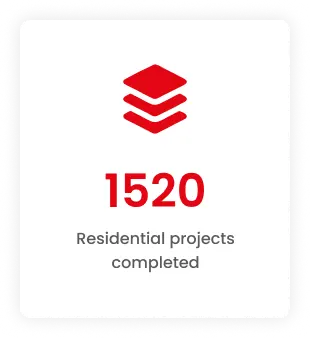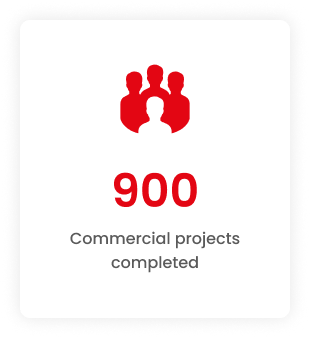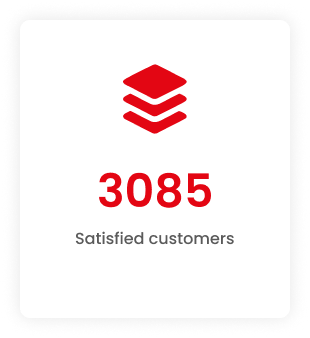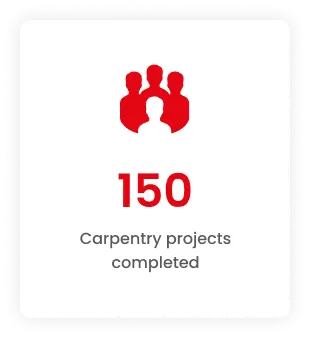 Interior and exterior house painters in Hawthorn
At Victoria Master Painting, we take pride in providing a comprehensive range of house painting services designed to enhance the value of your property. Our team of experts specializes in house painting Hawthorn and can skillfully paint various surfaces, including walls, ceilings, windows and doors. As a trusted provider of commercial and residential painting services in Hawthorn, our primary focus is on every aspect of the job to achieve exceptional results within your budget. Our team comprises well-trained and experienced painters who provide top-quality service at affordable price.
How Victoria Master Painting works in Hawthorn
1. Get a free quote.
Get a free quote online or call us to arrange an onsite inspection and quote.
2. Paint your home.
Our experienced and qualified painters complete your professional paint job.
3. That's it.
We don't leave until the job is complete; everything is cleaned; and you are 100% satisfied.
Victoria Master Painting is the premier choice for residential & commercial painters in Burwood. We use only best quality paints in our work, including Dulux, Taubmans, Haymes and Wattyl Solar Guard (for exterior painting). Our painting services include:
Living rooms, Bedrooms, Dinning rooms
Kitchens, Bathrooms
Featured walls
Outdoor decking 
Door and window frames
Retail spaces, Cafés, Offices
Restaurants, Salons, Schools
Aged care facilities
Childcare centres
Expand your imagination with our colour chart to find your dream combination.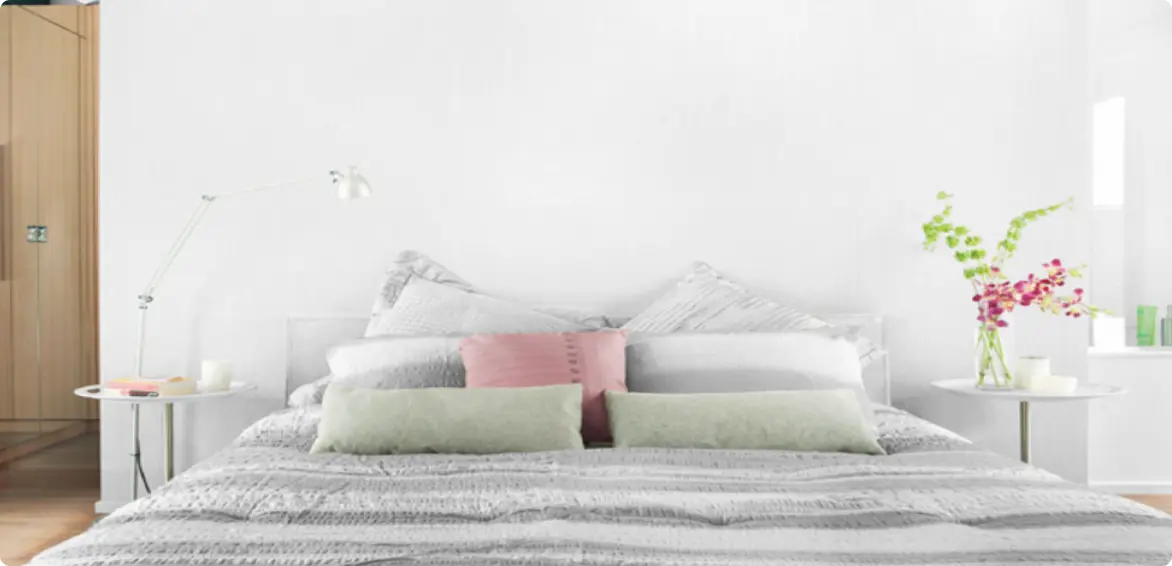 Why choose us for painting work in Hawthorn?
We are a family-owned company with years of experience in the painting industry. Our team comprises highly skilled and certified painters who efficiently deliver exceptional results. We value the safety and security of our clients and their properties, which is why all our painting team members undergo extensive background checks, OH&S compliance checks, police checks and Working with Children checks.
25 years of experience
Transparent pricing
On-time project delivery
Best quality paint 
Consulting and support
100% customer satisfaction
Your complete satisfaction is a top priority at Victoria Master Painting. We strive to bring you joy with the work we do, and hearing your happiness gives us the greatest reward.
After every job, we contact our Hawthorn customers two weeks later for feedback. This valuable feedback allows us to improve and refine our work standards and practices continuously. We've completed 1520 residential projects and 900 commercial projects. Our average rating is 5 stars out of 5.