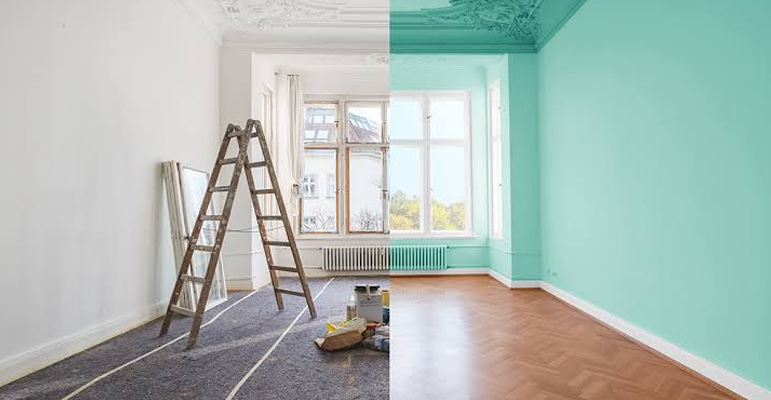 Professional painting services by highly skilled painters in Bentleigh
Victoria Master Painting provides commercial and residential painting services to brighten up the interior and exterior of your property. Our adept painters in Bentleigh are skilled at using vibrant colours, superior craftsmanship, and meticulous attention to detail. We work closely with you to ensure optimum outcomes. Our experienced interior house painters have the skills and experience necessary for any type of painting project, ranging from weatherboard homes to brick homes.
Ready to Transform Your Space With Us? Give us a call right away!
Why our customers prefer us
Minimising disruptions to your daily routine and maximising your satisfaction. Whether you hire us for interior or exterior painting, we finish the job promptly.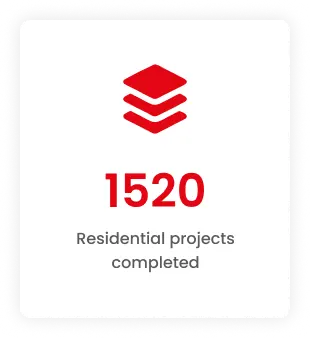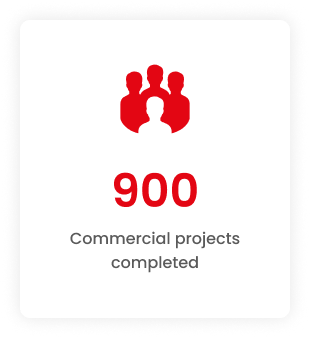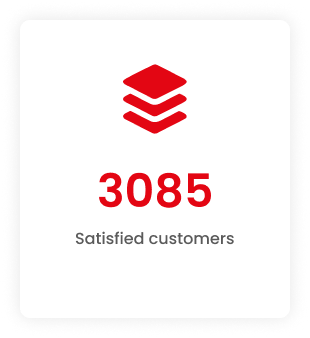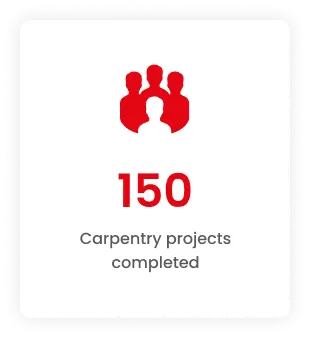 Interior and exterior house painters in Bentleigh
We take pride in delivering comprehensive interior and exterior painting services that significantly enhance the value of your property. As a leading commercial and residential painting service provider in Bentleigh, we carefully attend to every project detail to achieve awe-inspiring results.
How Victoria Master Painting works in Bentleigh
1. Get a free quote.
Get a free quote online or call us to arrange an onsite inspection and quote.
2. Paint your home.
Our experienced and qualified painters complete your professional paint job.
3. That's it.
We don't leave until the job is complete; everything is cleaned; and you are 100% satisfied.
Victoria Master Painting is the premier choice for painters in Bentleigh. We specialise in a full range of painting options for both residential and commercial properties. We use only premium quality paints in our work, including Dulux, Taubmans, Haymes and Wattyl Solar Guard (for exterior painting). Our painting services include:
Living rooms, Bedrooms, Dinning rooms
Kitchens, Bathrooms
Featured walls
Outdoor decking 
Door and window frames
Retail spaces, Cafés, Offices
Restaurants, Salons, Schools
Aged care facilities
Childcare centres
Expand your imagination with our colour chart to find your dream combination.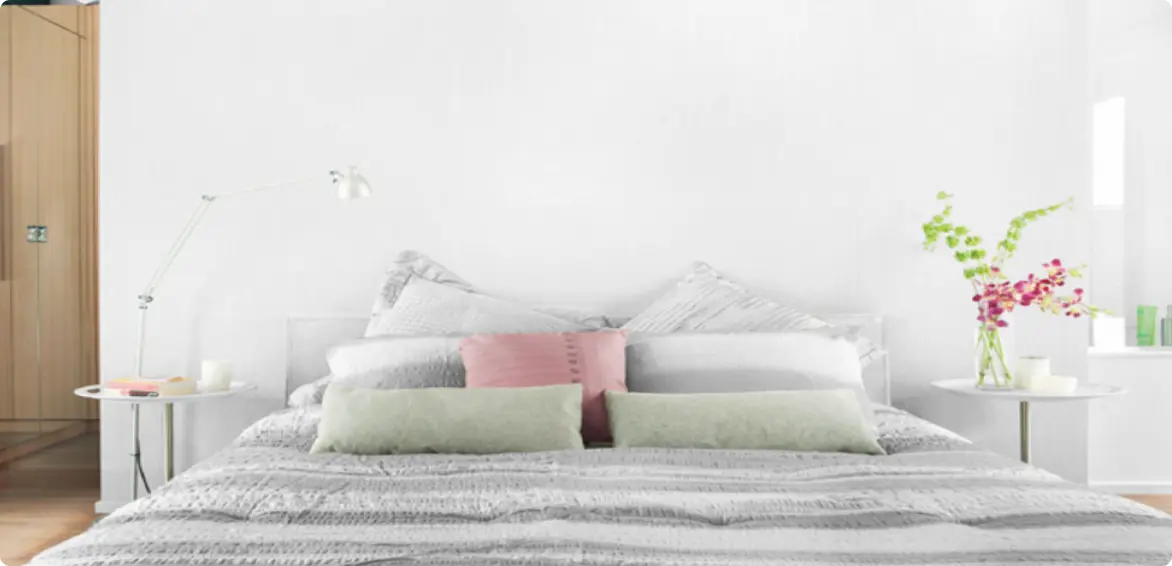 Why choose our painting services in Bentleigh?
Our painters are highly skilled, efficient, and certified, and we are a fully licensed and insured commercial and residential painting company in Bentleigh. We take our clients' safety seriously and conduct thorough screening processes, including background checks, OH&S compliance, and police and Working with Children checks before hiring our professionals
25 years of experience
Transparent pricing
On-time project delivery
Best quality paint 
Consulting and support
100% customer satisfaction
At Victoria Master Paintings, we take pride in delivering exceptional results to our customers. We have successfully completed 3085 jobs and reached out to our clients two weeks after each job to gather feedback. This feedback helps us refine and enhance our work standards and practices continually.