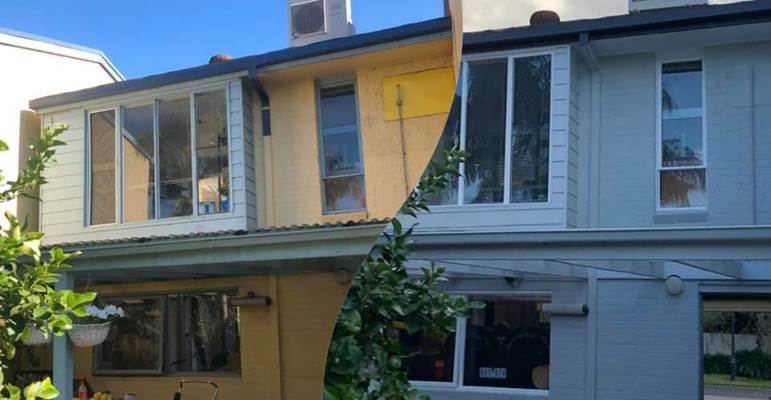 Want to paint your space? Whether it's interior or exterior painting services, Victoria Master Painting is here to assist you!
Do you own an older space? Or is it relatively newer? Irrespective of the age of your space, both require periodic interior and exterior painting services. At Victoria Master Painting, we understand individual space needs and customise solutions accordingly. Our comprehensive painting solutions for residential, retail, office or commercial space begin with our project managers and professional painters visiting your location for a thorough assessment. Our team conducts thorough inspections and suggests solutions based on your budget. If you are new to painting, our team will assist you in choosing the right colours and quality for your space. With a transparent pricing policy, let us help you with your painting needs in Beaumaris.  
Call us now on 0435 754 330!
Why should you hire Victoria Master Painting for your interior and exterior painting needs in Beaumaris?
We are your reliable local painters in Beaumaris and our reputation precedes us. Whether you want to paint the interior or exterior of your space, we are here to assist you. We also provide expert carpentry services in Beaumaris. With over 25 years of industry experience, we excel in various aspects of painting, including decorative edges, solid ceilings, wall decorations and intricate woodwork. We are known for our efficiency and adherence to project timelines. We also leave your space clean and tidy upon completion of the job. 
Key benefits of partnering with Victoria Master Painting:
25 years of experience
Transparent pricing policy
On-time project delivery
Best quality paints
100% Customer satisfaction guaranteed
Post-service support
We don't boast of a vast clientele, we have the numbers!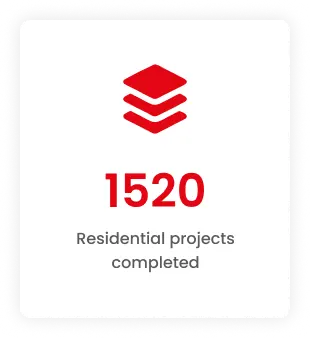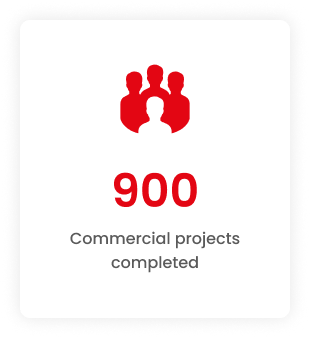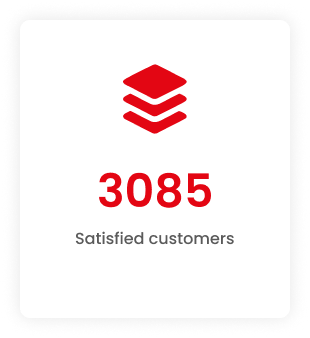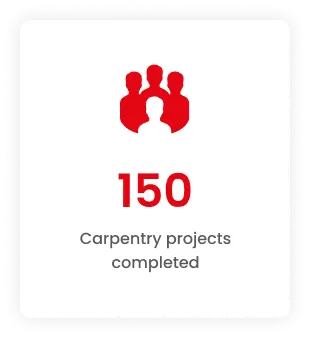 Our Streamlined Painting Process
1. Get a free quote.
Schedule an appointment with our team for an onsite inspection to avail a free quote online. 
2. Paint your space.
Equipped with the latest tools and technology, we complete the paint job on time.
3. Tidy Space.
You needn't worry about cleaning your space, we clean your space before we leave.
Victoria Master Painting is the top pick for painting services in Beaumaris. We exclusively use premium paints from well-known brands such as Dulux, Taubmans, Haymes and Wattyl Solar Guard for all our painting projects.
Living rooms, Bedrooms, Dining rooms
Kitchens, Bathrooms
Featured walls
Outdoor decking
Door and window frames
Retail spaces, Cafés, Offices
Restaurants, Salons, Schools
Aged care facilities
Childcare centres
Colour Visualisation Tool
Try different colours and their combinations to envision potential looks for your space.