Experienced painters in Glen Waverley
Victoria Master Painting is a trusted house painting company in Glen Waverley and the surrounding suburbs. As a leading commercial and residential painter in Glen Waverley, we offer affordable and transformative services that give your property a perfect makeover. We work closely with you on every stage of the project and ensure to meet all your specific requirements.
Our painting team has extensive experience and has worked on hundreds of projects. You can count on our painters to deliver exceptional quality results within your budget.
Why our customers prefer us
We follow up with every customer two weeks after the job is finished and incorporate their feedback because we always aim to provide an even better service.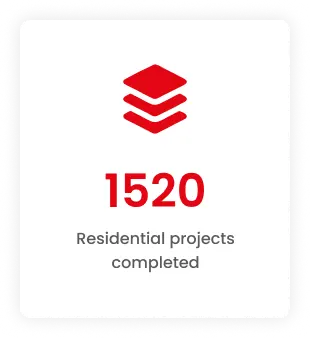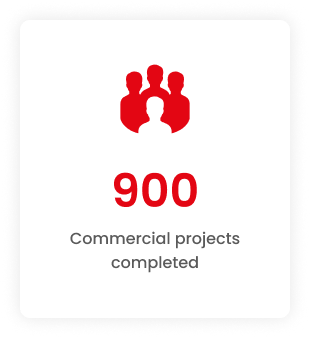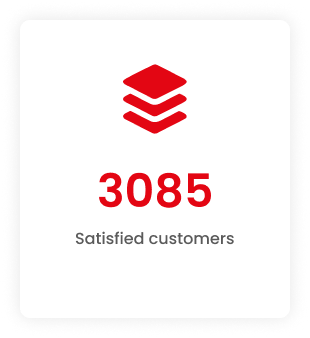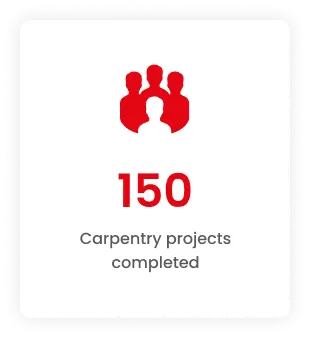 Commercial and residential painting services in Glen Waverley
Victoria Master painting is the most reliable interior and exterior house painters in Glen Waverley. We provide commercial and residential painting services for a wide range of properties; whether you want to beautify your house, apartment, office, restaurant, or other commercial property, we have you covered. All our professional painters are well-trained and deliver high-quality work. We finish work on time and safely. We take complete responsibility for turning your dream home into reality. 
How Victoria Master Painting works in Glen Waverley
1. Get a free quote.
Get a free quote online or call us to arrange an onsite inspection and quote.
2. Paint your home.
Our experienced and qualified painters complete your professional paint job.
3. That's it.
We don't leave until the job is complete; everything is cleaned; and you are 100% satisfied.
Victoria Master Painting is the premier choice for residential & commercial painters in Burwood. Our painting services include a full range of painting services for both residential and commercial properties. We use only best quality paints in our work, including Dulux, Taubmans, Haymes and Wattyl Solar Guard (for exterior painting). Our painting services include:
Living rooms, Bedrooms, Dinning rooms
Kitchens, Bathrooms
Featured walls
Outdoor decking 
Door and window frames
Retail spaces, Cafés, Offices
Restaurants, Salons, Schools
Aged care facilities
Childcare centres
Expand your imagination with our colour chart to find your dream combination.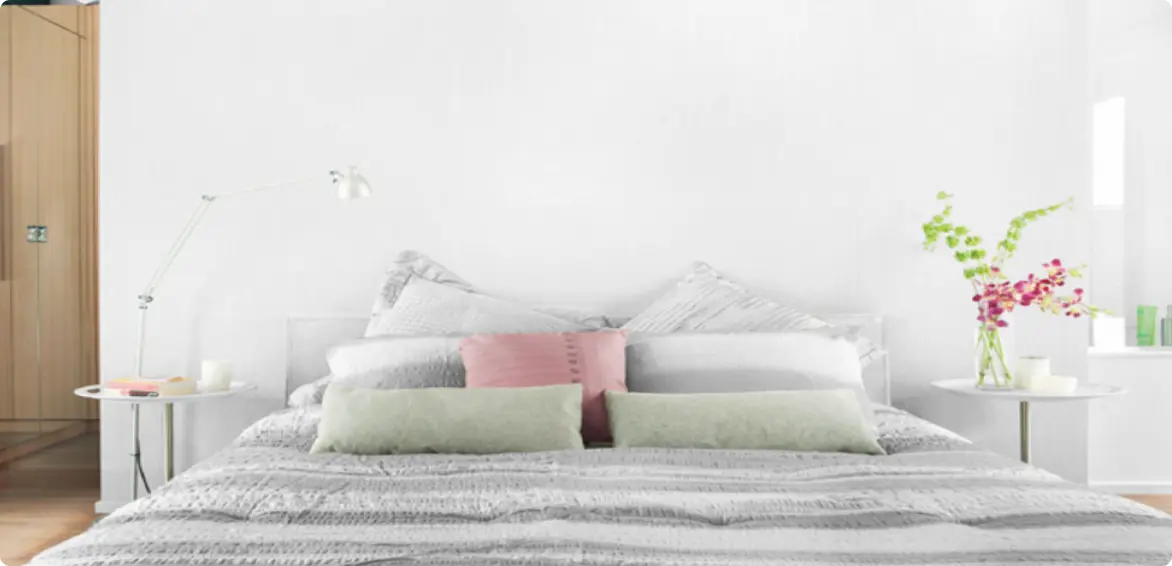 Why choose us for residential and commercial painting in Glen Waverley?
At Victoria Master Painting, we have a team of skilled painters with extensive experience in the industry. We stay updated with the latest techniques and trends to ensure the highest quality workmanship on every project. We want all of our customers to be satisfied with our services, so we will do everything we can to exceed your expectations. We are a fully licensed and insured house painting company to provide painting services. 
25 years of experience
Transparent pricing
On-time project delivery
Best quality paint 
Consulting and support
100% customer satisfaction
We are dedicated to providing the best residential and commercial painting services in Glen Waverley. Our goal is to make you happy with our work, which is why we offer free no-obligation quotes and call all of our customers for feedback. We have many happy customers who give us 5-star reviews on Google.