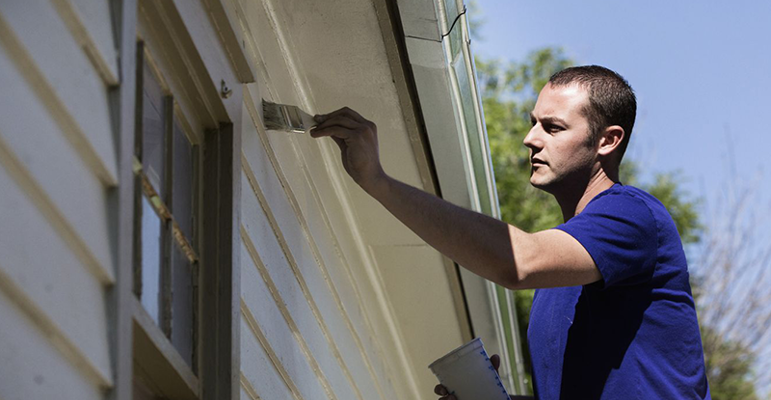 Professional and reputed local painters in Kew
Victoria Master Painting has been providing high-quality domestic and commercial interior and exterior painting services across Kew. We handle all types of painting jobs, both exterior and interior. You can rely on us for domestic or commercial painting projects of all sizes.
We also specialise in large-scale painting projects for low-rise buildings, granny flats, apartments, office spaces, and industries. We are also experienced in painting different surfaces, including concrete walls, French wash finish, spray finish woodwork, and more.
If you are in need of a facelift of your property, reach out to the expert painters in Kew at 0435 754 330.
Top choice for local customers in Kew
We are proud to be recognized as one of the best house painters in Kew because of our high-quality work, great finishing touch, and competitive pricing. Victoria Master Painting has successfully breathed life into many homes and commercial buildings for over two decades.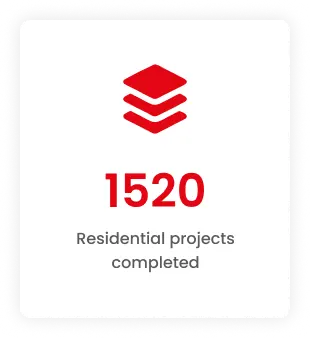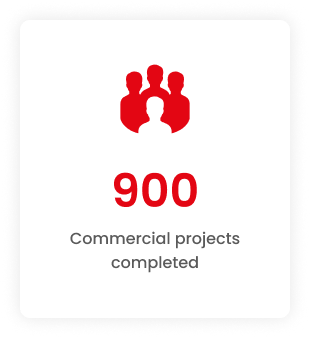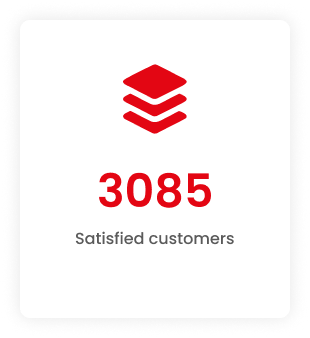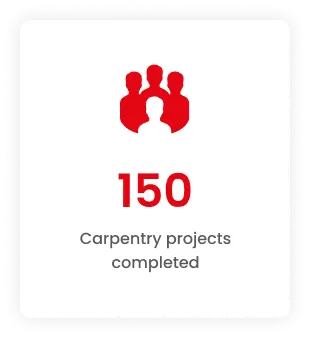 We are the experts when it comes to interior and exterior painting in Kew
Painting the inside and outside of a property are two different jobs. However, our painting professionals are trained and highly skilled in choosing the right colour, paint material and equipment and taking the required safety measures to paint the interior and exterior of your property.
If you are planning to give a new look to your home or office, contact our painting experts in Kew today!
Victoria Master Painting follows a simple work process
1. Get a free quote.
Get a free quote online or call us to arrange an onsite inspection and quote.
2. Paint your home.
Our experienced and qualified painters complete your professional paint job.
3. That's it.
We don't leave until the job is complete; everything is cleaned; and you are 100% satisfied.
You can rely upon our professional painters in Kew for all your painting needs
We know how precious your property is to you! And you'd want to make it appear aesthetically beautiful always. Hence, we offer a wide range of painting services for your residential and commercial spaces, including:
Living rooms, Bedrooms, Dinning rooms
Kitchens, Bathrooms
Featured walls
Outdoor decking 
Door and window frames
Retail spaces, Cafés, Offices
Restaurants, Salons, Schools
Aged care facilities
Childcare centres
Need a free colour consultation from the experts?
Try our colour tool to help you choose the right paint colour and tone for your space!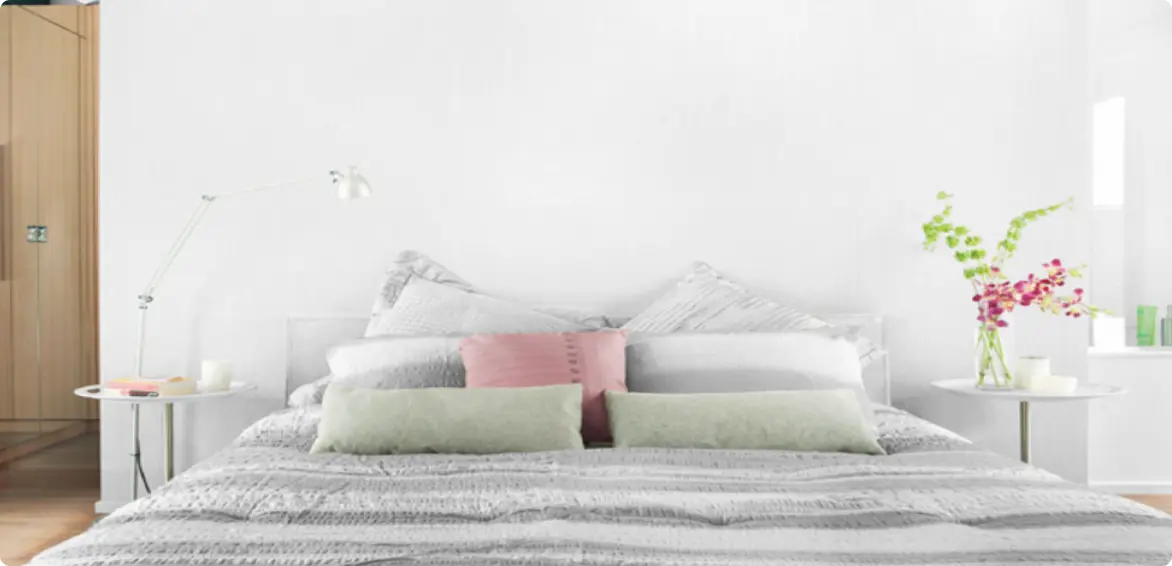 Why is Victoria Master Painting the top choice for painting services in Kew?
Meticulous finish, healthy and breathable environment, neat and blemish-free space, timeliness and organised - our satisfied customers love us for these work qualities.
25 years of experience
Transparent pricing
On-time project delivery
Best quality paint 
Consulting and support
100% customer satisfaction
We know that every property is unique, and our goal is always to finish our work on schedule while providing excellent customer service. We promise to surpass what our customers' expectations by providing individualised assistance and always aiming to do more than required.