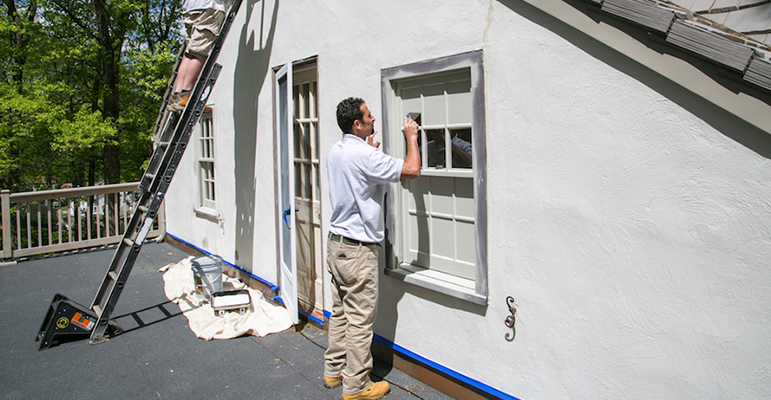 High-end painting solutions for your residential and commercial property
Does your property's wall look dull? Are you struggling to sell your property? Do your property's walls smell bad? 
If you answered yes to any of the above questions, it's time to consider professional painting services for your property. At Victoria Master Painting, our experts are just a phone call away to inspect your residential or commercial property and suggest you with the best solutions in Ringwood. With over 25 years of experience, we provide precise custom solutions that match your property's specific needs. Upon assessment of your space and keeping in mind your budget, we provide you with a transparent obligation-free quote. 
If you aren't sure of how different colours would look on your space, experiment with our Colour Visualisation Tool. 
The best part about our services is we don't leave your space once we complete our painting services, we clean-up your space to avoid any inconvenience.

Reach out to us today on 0435 754 330!
Why should you hire Victoria Master Painting for your interior and exterior painting needs in Ringwood?
Get professional interior and exterior painting services in Ringwood at cost-effective prices. We adhere to safety-standards and use industry-standard tools and equipment to ensure the best painting services in Ringwood.

Key benefits of partnering with Victoria Master Painting:
25 years of experience
Transparent pricing
On-time project delivery
Best quality paint 
Consulting and support
100% customer satisfaction
We don't boast of a vast clientele, we have the numbers!
We match your painting requirements with experienced and skilled painters who will deliver satisfactory results.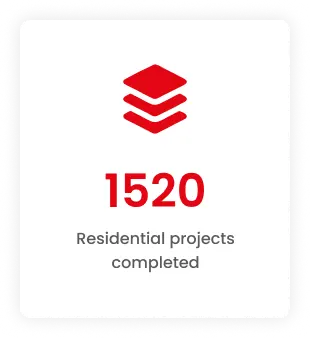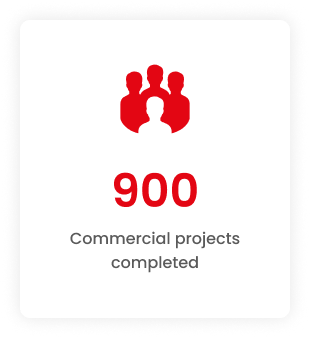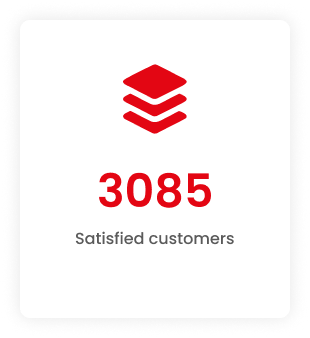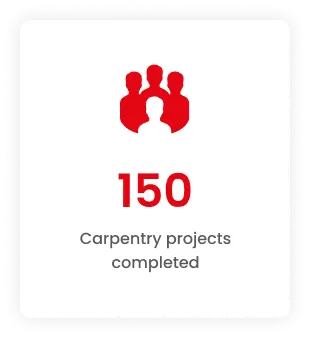 Our Streamlined Painting Process
1. Get a free quote.
Schedule an appointment with our team for an onsite inspection to avail a free quote.
2. Paint your space.
Equipped with the latest tools and technology, we complete the paint job on time.
3. Tidy Space.
You needn't worry about cleaning your space, we clean your space before we leave.
Victoria Master Painting is the top pick for painting services in Ringwood. We exclusively use premium paints from well-known brands such as Dulux, Taubmans, Haymes and Wattyl Solar Guard for all our painting projects.
Living rooms, Bedrooms, Dinning rooms
Kitchens, Bathrooms
Featured walls
Outdoor decking 
Door and window frames
Retail spaces, Cafés, Offices
Restaurants, Salons, Schools
Aged care facilities
Childcare centres
Colour Visualisation Tool
Try different colours and their combinations to envision potential looks for your space.