The master painters for all residential, commercial and professional carpentry services
Victorian Master Painting is a wholly Australian company owned and operated by one family.
Our many decades of combined experience have made us one of the best in the painting industry. We provide painting solutions regarding colours, textures and maintenance. We are rare in that we are one of the few painting companies in Victoria that also offers carpentry services. Why our customers prefer us
Our customers trust our company. We call ourselves 'Master' painters because we aim to be the best for every customer. We contact every customer two weeks after the job is finished and incorporate their feedback because we always aim to provide an even better service. Please read our testimonials below.

1520
Residential projects completed

900
Commercial projects completed

150
Carpentry projects completed

SUPERIOR PAINTING SERVICES
Need painting services?
With over 25 years in the painting business, we must be doing something right. Don't just believe what we tell you – read what our customers say about us!
Thanks to VMP Services for their professional and courteous service. The work speaks for itself! Amazing work, great value for money. You and your team provide consistent attention to detail with consideration of all aspects of the job. A special thanks to Billy and Mario who go the extra mile and take pride in their work. We highly recommend your services with our community friends and families. If you would like you can use this on your website with our full endorsement. All the best!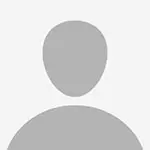 Billy and his team is a local family business, they did an excellent job on exterior painting in my house, they are very friendly and highly responsible on their jobs.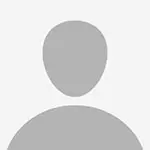 Billy and the team came to my property and did my exterior in texture paint. They were very professional and affordable, and answered all my queries throughout the whole process. I am very happy with the end result and will gladly recommend them to anyone.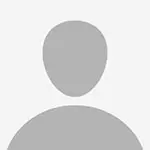 Very happy with Billy and his crew, Mario Allan Mehdi and Simon are very professional And courteous. I find them to be very organised professional and they definitely do a top job, The exterior of my house has transformed completely everyone is complimenting on it on how good the house looks! Billy is organising everything and I'm very happy with the overall work, I highly recommend them. Definitely the 5 stars.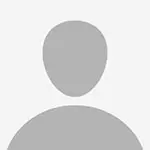 We couldn't be happier with the finished result - VMP have given our house a new lease on life, it looks brand new. Their attention to detail, especially during the extensive prep work was amazing! They worked extremely hard and were very friendly throughout the entire process. Thank you very much VMP, we love your work!